About Morphe
Morphe is a rule-breaking brand and beauty retailer that offers high-quality makeup and more at an affordable price. Founded in 2008 among the artists and influencers of Los Angeles, Morphe earned its reputation for a bold approach to makeup that honors individuality and self-expression. Morphe continues to inspire creativity with an unparalleled selection of high-performing products at an incredible value.
Blend The Rules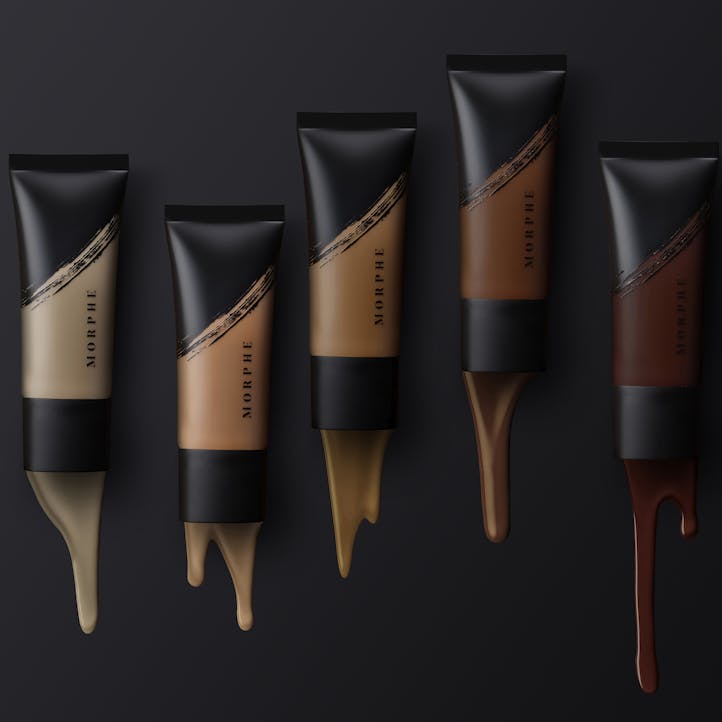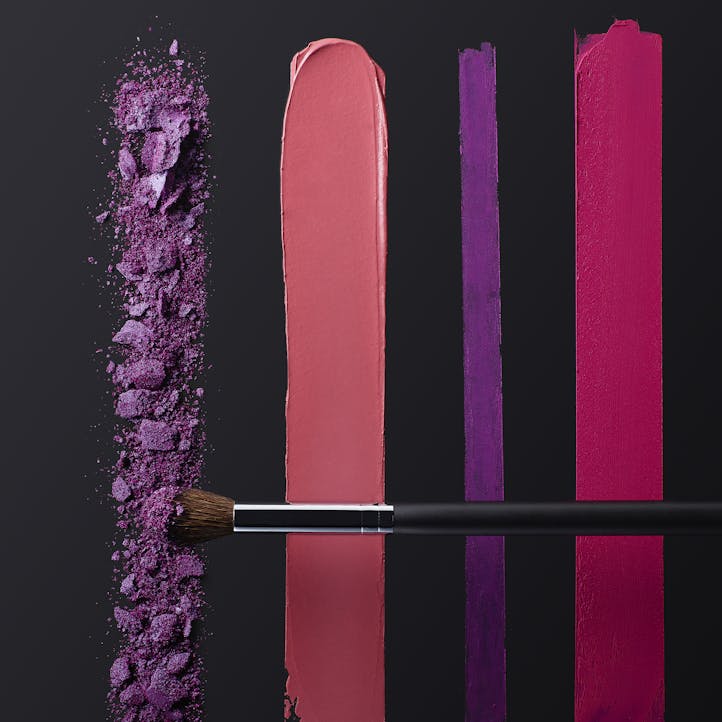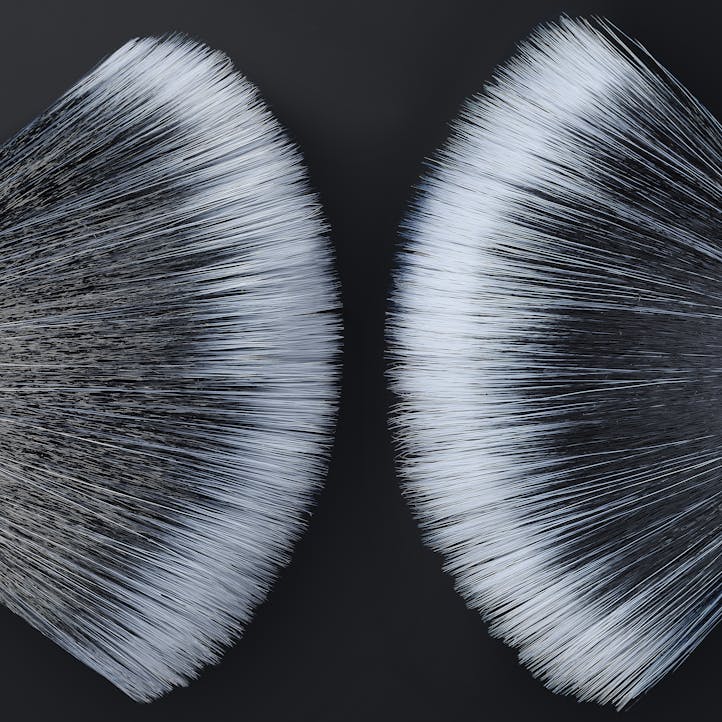 Morphe X Maddie Ziegler
Multi-talented dancer, actress, and author Maddie Ziegler made headlines for her starring role in Sia's music videos. But for her first-ever collaboration with Morphe, the focus is on her lifelong makeup obsession and low-key artistry technique. Featuring a palette of both vibrant and wearable shades, along with innovative new-to-Morphe tints and glosses, this partnership was built for buzz. 
Morphe X Jaclyn Hill
One of the original Morphe Babes and a two-time winner at the American Influencer Awards, this social media queen is known for her stunning, keep-it-real tutorials. Morphe brings Jaclyn's bold, bossy, and oh-so-beautiful persona to life through multiple eyeshadow palette collaborations and a master series of brush sets.