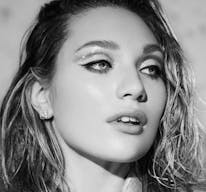 "The whole team at Morphe is more than amazing! These guys are a dream to work with."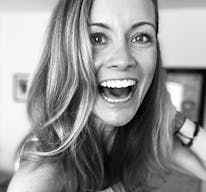 "Literally the hardest working, most creative, most supportive, most inspiring team we've ever worked with. Every single time. "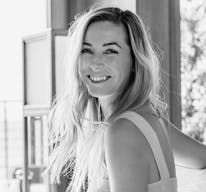 "We found a partner that has facilitated a corporate culture which robustly supports innovation strategy. With their support and strategic alignment, Playa now has the resources to scale globally, while still maintaining our core brand values and DNA."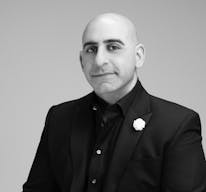 "They were already 20 steps ahead of what we were doing."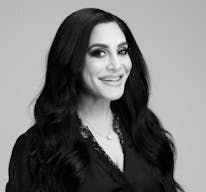 "Oh man, these people know what they are doing and this is what we need."